Central Heating Services
Our staff of experienced, certified and highly qualified Gas Safe engineers offer central heating services which include:
Diagnosing heating issues
Inspection of boilers, pipes and vents
Installation of new central heating units/boilers
Replacement of faulty central heating systems
Repairs whenever possible to existing central heating systems
Issuance of Gas Safety Certificate to authenticate compliance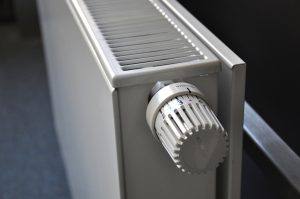 It is our passion at Horrell Heating & Plumbing to ensure that each and every home (or business) in our local area has a fully functioning central heating system.
Our Gas Safe certified engineers can diagnose, repair, replace or install central heating systems in new builds at a cost that finally makes sense. Call us today for all your central heating needs.