Getting a New Gas Boiler Has Never Been Easier
When it comes to keeping your home warm and comfortable in the cold damp winter weather, homeowners depend on a reliable and efficient boiler. The boiler is what fuels the central heating system in your home, so when issues arise you can expect the house to feel cold quite quickly.
While there are plenty of DIY jobs homeowners can tackle with relative ease in their homes, installing a new boiler isn't one of those jobs. Replacing an existing boiler is a very complex job that requires an expert's services.
This is where our expertise will step in to assist you. We can provide you with a free quote for a new boiler for your home. We also invite you to give us a call if you have any questions about what kind of boiler you need.
Is it the Right Time to Change the Boiler?
The first question homeowners often have is whether or not it's the right time to change the boiler. Here are a few things to ask yourself.
What is the age of the boiler?
Is it fulfilling your household's hot-water and heating demands adequately?
Would repairs cost more than replacement?
Do you want to move the system?
Do you plan on renting or selling your property in the near future?
Important Factors to Consider
As you go through the process of choosing a replacement boiler, there are a number of factors that you'll need to consider. This is where we can also provide you with more assistance, as we understand that choosing the ideal boiler can seem overwhelming.
Typically, one of the first things customers will ask about is cost. While boilers can seem like they have a pretty hefty price tag, it's important to keep in mind just how much they do and how hard they work. Our quotes include installation.
Another important factor, as mentioned above, is the type of boiler. Boiler models don't come one-size-fits-all. Instead, there are different types. The most common are conventional boilers, system boilers, and combi boilers. Again, we can walk you through the process and help you determine what is best.
This brings us to the size of the boiler, or the kW output. This tells you the boiler's output, so it needs to be based on your household's hot water and heating needs. Other determining factors include the number of radiators and bathrooms the house has.
As for the brands, there are a number of popular brands on the market today with strong reputations. Some of the brands we recommend and offer include Vaillant, Baxi, Worcester Bosch and Glow-worm.
We invite you to contact us today for a free quote and assist you with the installation of your new boiler.
Request Your New Boiler Quote Today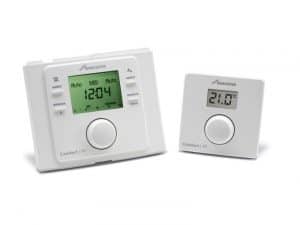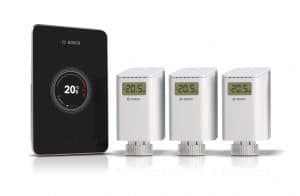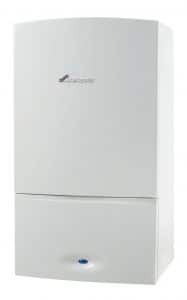 What boiler brands are there to choose from?
We offer boilers from a variety of different brands that include: